2ShyShy


Basic Info
Status
Active
Member Since
2011
Roleplay Time
Since the damn beginning
Contact Details
Steam Name
Currently: Are You A Princess, Too?
E-mail
???
Other
???
StarkyShy (Now known as 2ShyShy) is one of the original posters in BLN, originating in the great thread in the Ponychan days. He has a flair for the dramatic, a constant snarker with a mastery of dry humor, and is probably more gay than he'd like to admit.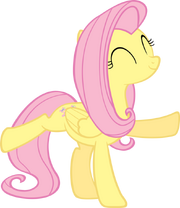 List of Characters
[
]
Active
[
]
Inactive
[
]
Discontinued
[
]
Ansatsusha

Elements of Discord